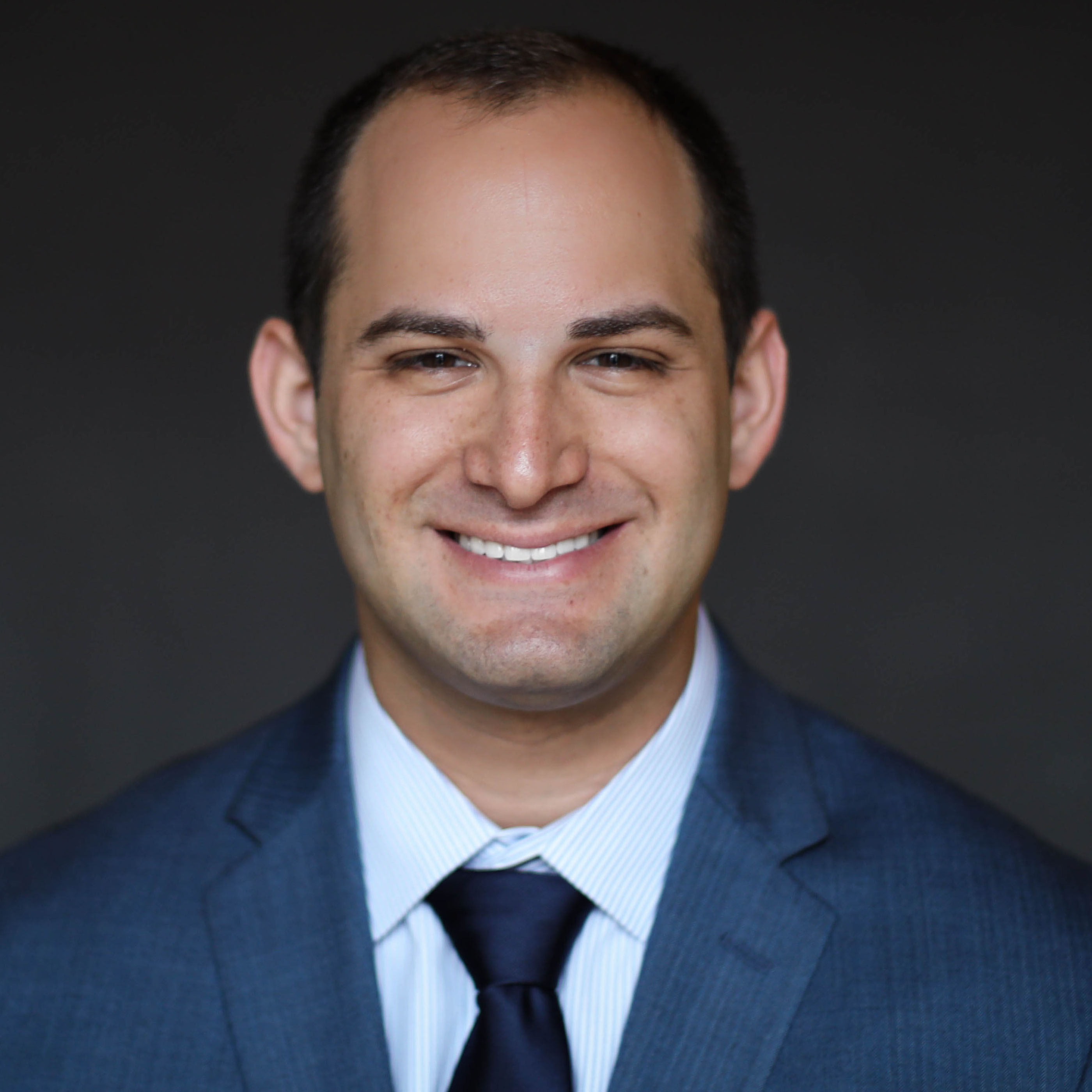 All articles by Jacob Kronish
Florida Appellate Court Finds That State Laws Preempt City-Enacted Anti-Styrofoam Ban
Florida's Third District Court of Appeal recently struck down a 2016 Coral Gables' law that prohibited the sale and use of food-related polystyrene containers (i.e., Styrofoam) by food service providers and stores. This decision reverses a trial court decision granting a motion for summary judgment in favor of the city and finding that the three state laws in question were unconstitutional. In its decision, written by Judge Norma S. Lindsey, the Florida Third District Court of Appeal held that the
Continue reading...
States Continue to Lead the Charge: Report Issued For First of its Kind Statewide PFAS Sampling of Drinking Water Supplies in Michigan
If you've been following PFAS-related news you'll know that Michigan has been one of the hardest hit states when it comes to this emerging contaminant. The state is one of a handful in the nation to take the lead in attempting to set some of the nation's toughest drinking water limits for per- and polyfluoroalkyl substances (PFAS). Earlier this year, a Michigan state sponsored scientific workgroup proposed new health threshold limits for various PFAS compounds as Michigan seeks to set some
Continue reading...