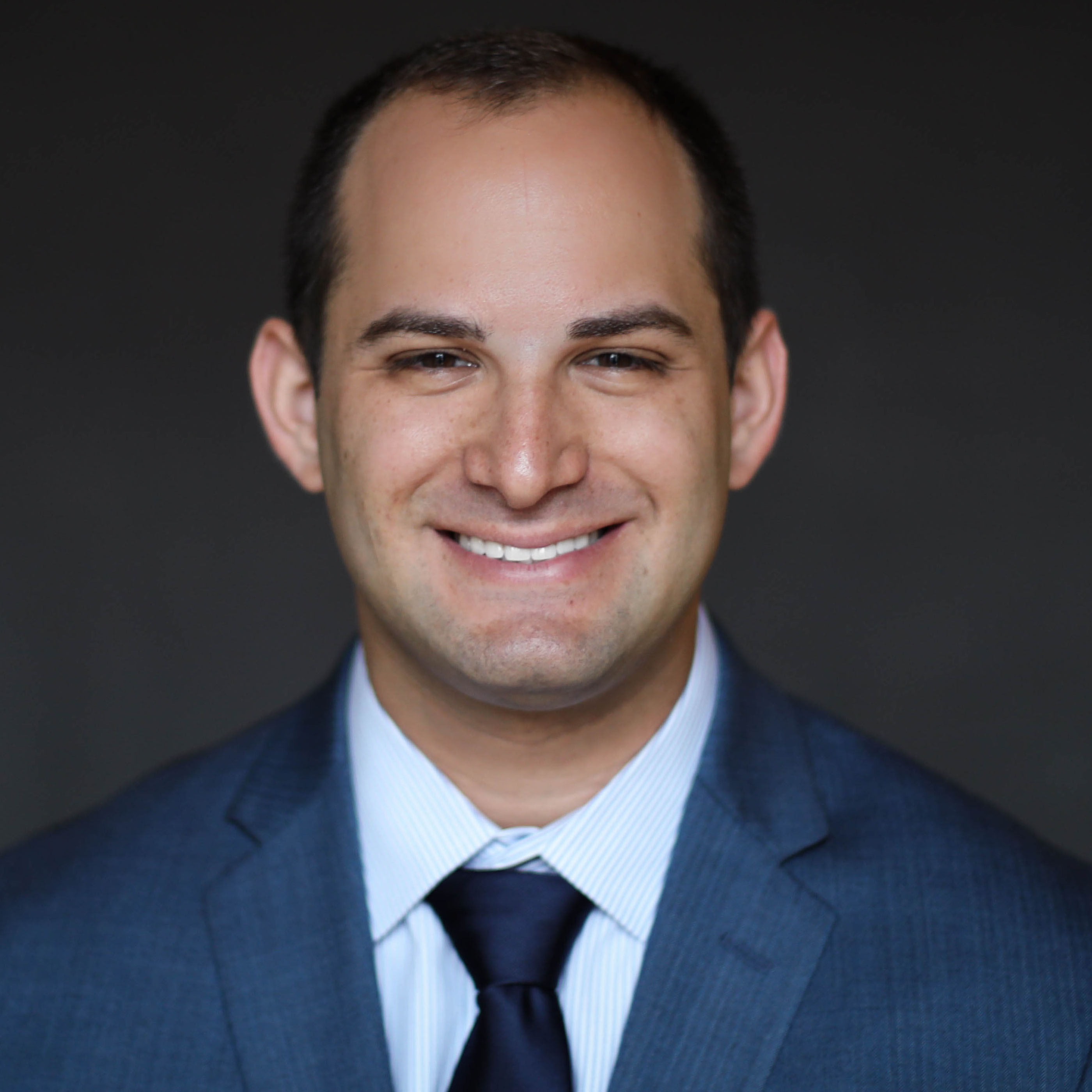 All articles by Jacob Kronish
EPA's Supplemental "Transparency in Regulatory Science" Rule Likely to Restrict the Use of Scientific Studies in Determining Pivotal Environmental Actions
The U.S. Environmental Protection Agency (EPA) is planning to publish a supplemental proposed rule that would expand the applicability of a preexisting proposed rule from 2018 impacting how environmental regulations come about. The supplemental proposal would require underlying data in scientific studies used in the promulgation of significant regulatory actions be publicly available—underlying data that's often confidential, proprietary, and may contain private personal information subject to confidentiality agreements. As reported by the New York Times, this rulemaking action would supplement the April 2018 proposed rule entitled "Strengthening Transparency in
Continue reading...
New Jersey Governor Announces Ambitious 10-Year Plan to Remove Lead from Service Lines and Paint in Homes Throughout the State
New Jersey Gov. Phil Murphy announced a comprehensive statewide plan to address lead exposure throughout the state. "My comprehensive statewide plan brings together experts from our cabinet departments, stakeholders, and advocates to create strong partnerships and implement policies to protect New Jersey's children and families from lead" the governor commented. "Together, guided by the actions outlined in our strategy, we will overcome this public health challenge that has been building for decades to ensure that our residents are safe from
Continue reading...
WOTUS War Surges Forward As EPA Announces Repeal of 2015 Rule
Last week, the United States Environmental Protection Agency's (EPA) Administrator, Andrew R. Wheeler, signed a rule for publication that would repeal the 2015 Clean Water rule, also known as the Waters of the United States (WOTUS) rule.  The 2015 WOTUS rule allowed for a significant extension of the reach of the Clean Water Act (CWA) by expanding the definition of "waters of the United States" to include waters such as headwaters, wetlands, and streams. The 2015 rule interpreted the CWA to cover these waters reasoning that they require protection "in order to restore and
Continue reading...
Florida Appellate Court Finds That State Laws Preempt City-Enacted Anti-Styrofoam Ban
Florida's Third District Court of Appeal recently struck down a 2016 Coral Gables' law that prohibited the sale and use of food-related polystyrene containers (i.e., Styrofoam) by food service providers and stores. This decision reverses a trial court decision granting a motion for summary judgment in favor of the city and finding that the three state laws in question were unconstitutional. In its decision, written by Judge Norma S. Lindsey, the Florida Third District Court of Appeal held that the
Continue reading...
States Continue to Lead the Charge: Report Issued For First of its Kind Statewide PFAS Sampling of Drinking Water Supplies in Michigan
If you've been following PFAS-related news you'll know that Michigan has been one of the hardest hit states when it comes to this emerging contaminant. The state is one of a handful in the nation to take the lead in attempting to set some of the nation's toughest drinking water limits for per- and polyfluoroalkyl substances (PFAS). Earlier this year, a Michigan state sponsored scientific workgroup proposed new health threshold limits for various PFAS compounds as Michigan seeks to set some
Continue reading...