Environmental Law Monitor is your go-to source for up-to-date information on all things happening in environmental law involving health and safety regulatory issues, general environmental policies and regulations, and proposed legislation. Our writers have represented a diverse group of clients including Fortune 500 corporations, commercial and industrial facility owners and operators, transportation companies, health care facilities, and more on a wide range of environmental matters. Our attorney-first-writers have experience in environmental strategy development, hydraulic fracking, waste management, zoning and land usage, spill or accident remediation, and the full range of applicable federal and state environmental agencies. We're here to help you stay ahead of the curve, and the competition, when it comes to knowing and understanding the environmental legal challenges and opportunities facing your business.
---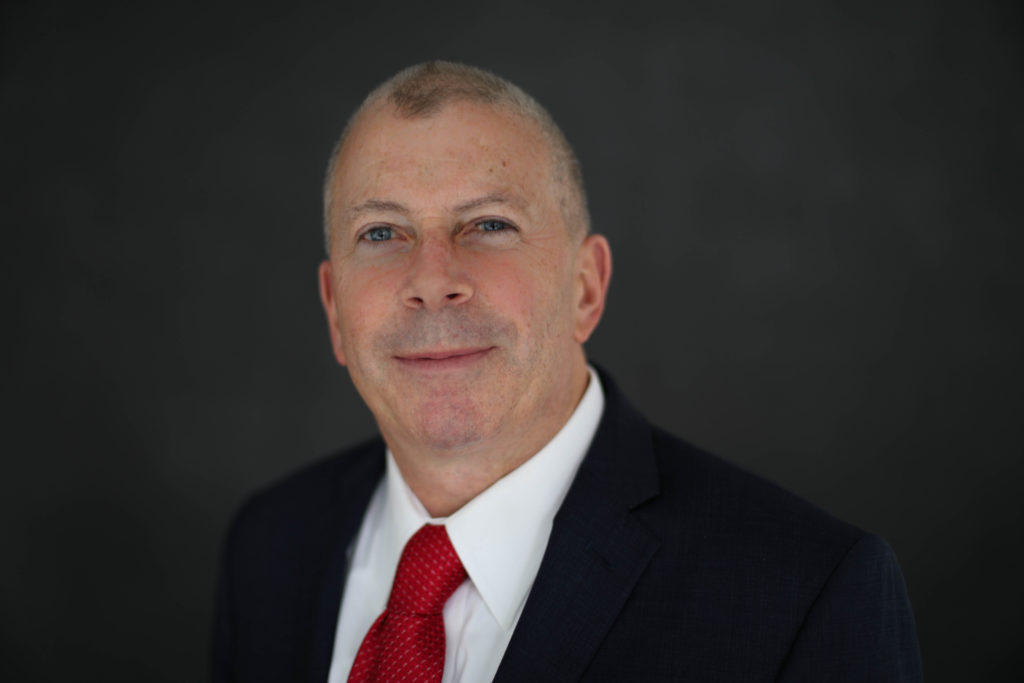 ---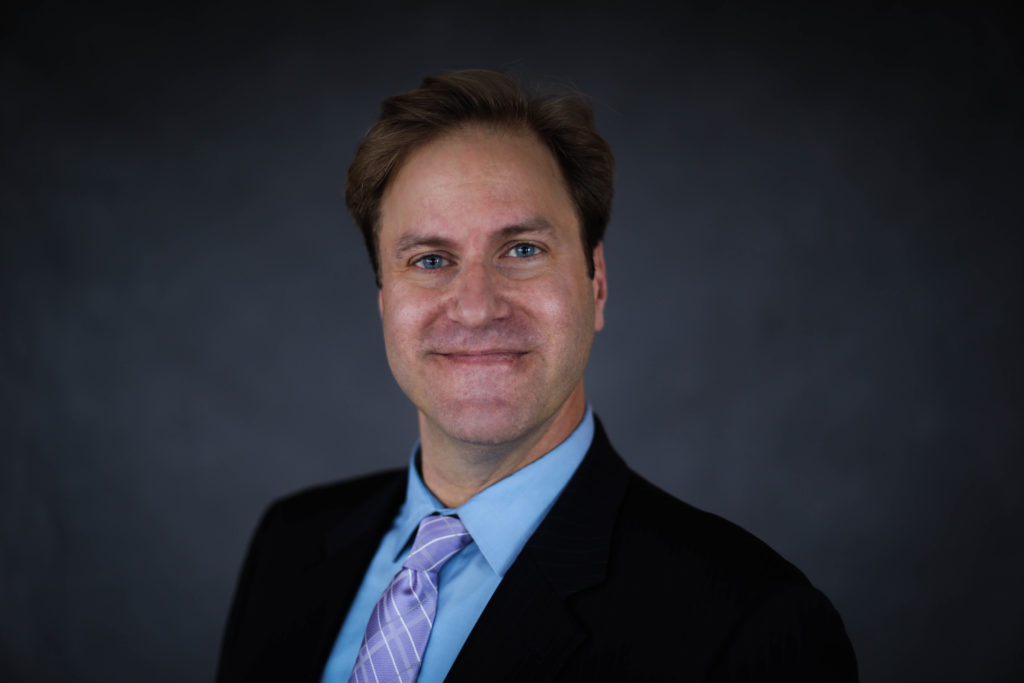 ---
Environmental Law Practice
Goldberg Segalla's environmental lawyers' number one priority is to provide sound, strategic solutions to the problems and challenges our clients face. Our practice encompasses the full spectrum of federal, state, and local environmental laws and regulations and their impact on real estate, business and lending transactions, and business operations. With extensive experience helping clients navigate the complexities of environmental laws and regulations at every level, Goldberg Segalla's attorneys balance your business's environmental responsibilities with the expectations you set and the goals you aim to achieve.
We offer services ranging from regulatory compliance counseling to crisis response and the management of environmental liabilities in corporate, real estate, and financial transactions. Our clients — landowners, oil and gas companies, chemical and product manufacturers, construction contractors and subcontractors, real estate developers, lenders, insurers, and public and private entities — rely on us for our thorough understanding of the laws and regulations on the federal, state, and local level. Our environmental attorneys provide you with practical business-oriented advice on the basis of existing and anticipated legal requirements, and regulatory practice.